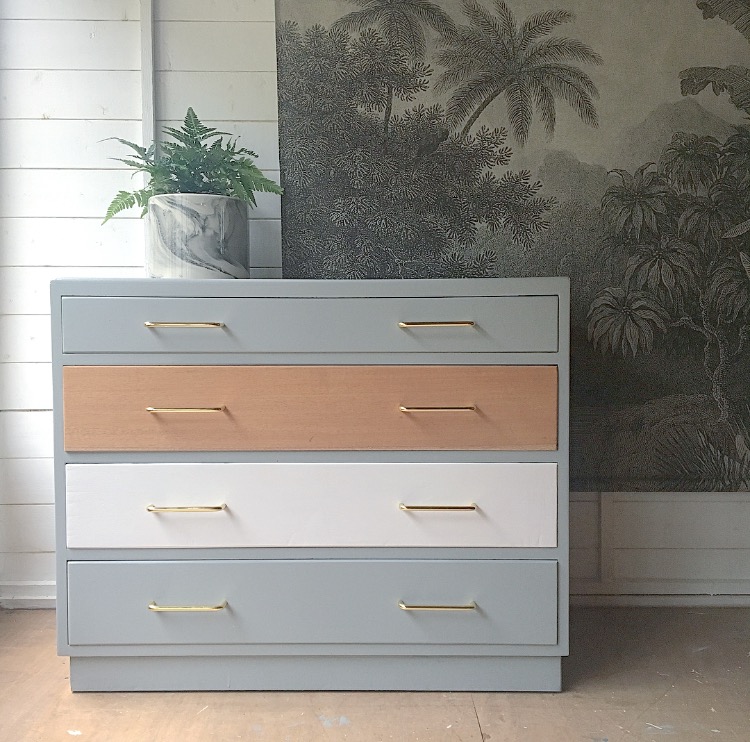 Chest of Drawers
This beautiful low profile Chest of Drawers makes a stylish addition to any room. Its neutral colour tones and eclectic mix of natural wood and simplistic gold hardware make it a talking point of any home, providing much needed practical storage to last for years to come.
Additional Information
Colour: Grey, White, Natural Wood.
Dimensions: W91cm D 46cm H 74.5cm
*please note all of our furniture pieces are lovingly up cycled from vintage items, this means occasionally they might not be as 'perfect' as what you might find in the local superstore, but we feel each and every individual piece is unique and any variants or signs of age only add to its character.
sold out